We believe that living regeneratively should not require sacrifice, economically or otherwise. In fact, we think regenerative living should not only benefit the environment but also create economic prosperity and resilient deep personal connections.
Welcome to Futures Forward, a truly unique global regenerative development company. Our values are anchored in co-creating fully regenerative (aka beyond sustainable) communities that address key social, economic and environmental needs. While building "green" or "sustainable" buildings is now trendy, we are talking about creating neighbourhoods that are diverse, inclusive and interconnected, communities where wealth and health are created in ways that have positive impacts on the planet and people around us. Far from the old notions of "living communally," our approach allows lifestyles that are quite modern and generally represent a higher degree of luxury than residents would be used to. This model is being adapted to regions all over the globe.
Based on Vancouver Island in British Columbia, Canada, Futures Forward's team is comprised of global leaders and innovators in regenerative social, economic and environmental practices. We are proudly connected to countless global initiatives, forward thinking multinational social ventures, international post-secondary institutions and grassroots change makers.
We currently support projects on every continent and region on the planet, with one exception, Antarctica. We have called and e-mailed the local penguin population repeatedly but they simply won't respond. We assume this is due to technical difficulties.
Not content to be the co-founder of a global social venture, Austin has now been running his own social venture for over half a decade, making custom chocolates where 50% of the profits go to support worthy causes in the developing world. To date he has been able to support almost $10,000 of benefit for noble causes around the globe. Some of the work he has supported includes a water system for an entire community, stocking a pharmacy, healthcare for new mothers, nurse training and supplies for schools. We know you desperately want some mouth-watering chocolate truffles right now, so go ahead.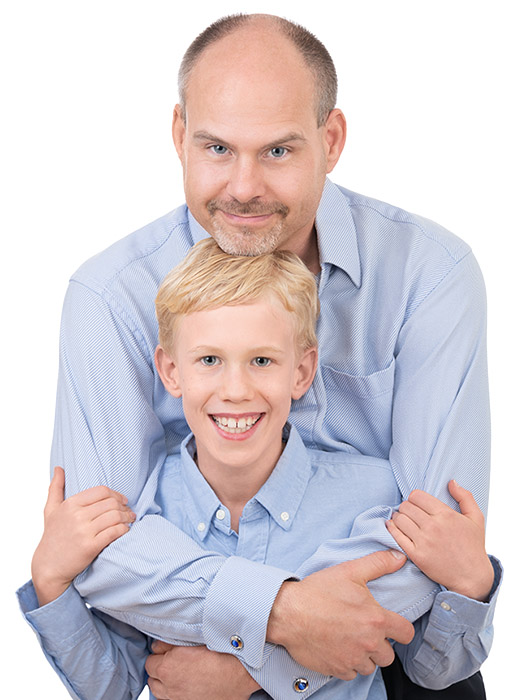 The entire global social venture sprang from the brilliance of a 4 year old boy (technically he was 4 years and 11 months old but that doesn't sound as impressive). Chad Thiessen was having a discussion with his son Austin about how they would live the lives they loved. The boy clearly expressed to his father three things;
1. They needed to be surrounded by people who loved and cared for them
2. They needed to have enough wealth to live a life of choice 
3. They needed to save the planet.
In a few simple phrases, this young man had described a triple bottom line approach to creating communities.
Stunning!
Realizing the deep wisdom in this, Chad then committed himself to creating that community, not only for his son but for future generations around the planet.